Get help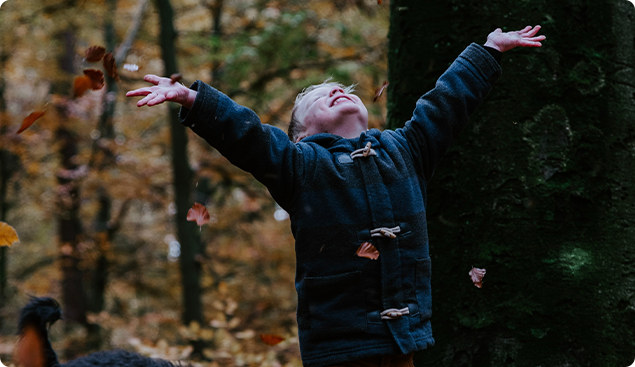 To apply for help you need to provide:
a copy of the passport of the citizen of Ukraine of the parent / guardian;
copy of the birth certificate of the child / children;
supporting document
You can also send all information about your problem to the Foundation's email address bf.sodeistvie@gmail.com or contact us by phone +380 (95) 2899080. The contact person is Alexandra.
As part of its activities, the Sodeystive Children's Charitable Fund provides assistance to individuals under the age of 21, as well as legal entities whose activities are aimed at protecting health, social protection and improving the overall life of children.

For more information,
fill out the form
* required