Mishpacha Orphanage Odessa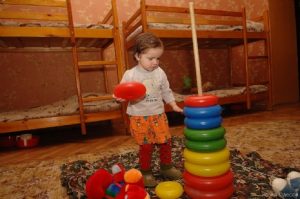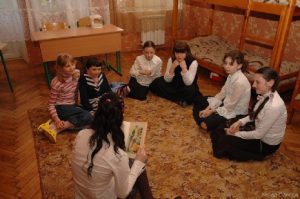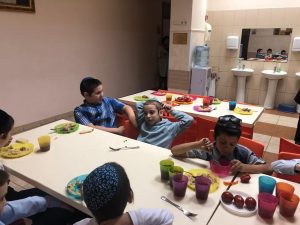 The children at Mishpacha Orphanage, boys and girls (about 70 children from 3 to 18 years old), live in two separate buildings. Every morning they go to the Chabad community's schools. They are integrated in regular classes. No one can distinguish between those from private homes and those from the orphanage. They learn in the kindergarten or school and come "home" everyday to a clean dormitory and housemothers who wait for them. These women feed them, wash their clothes, help with homework and play with them.

Today, except daily needs the orphanage needs to update the fire alarm system – the old system is outdated.

Join to the help – let's hepl together!